Exceptional working relationships and deep understanding
At Juridis, we believe in nurturing an exceptional working relationship with our clients. In the process, we also develop a deeper understanding of our clients' objectives and goals and are better able to formulate our legal advice.
Our independence guarantees that, where issues of foreign law or cross-border dispute arises, we are in a position to hand-pick and bring together the best team of international lawyers to suit our client's needs.
Our focused areas of practice
COMMERCIAL AND CORPORATE LAW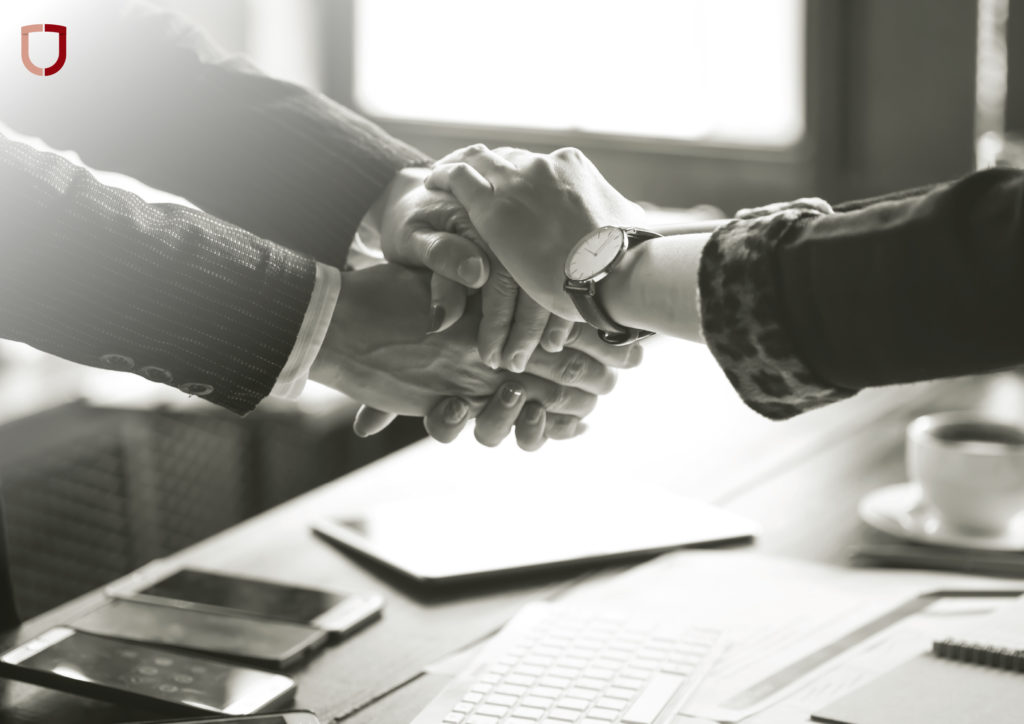 We are a one stop shop for businesses.
We provide full corporate service and advise clients on the incidence of legislations and regulations on their day-to-day business operations including the best forms of legal structures to set up, financing, including public and private equity financing, governance and shareholder relations, commercial contracts and transactions, including complex cross-border transactions.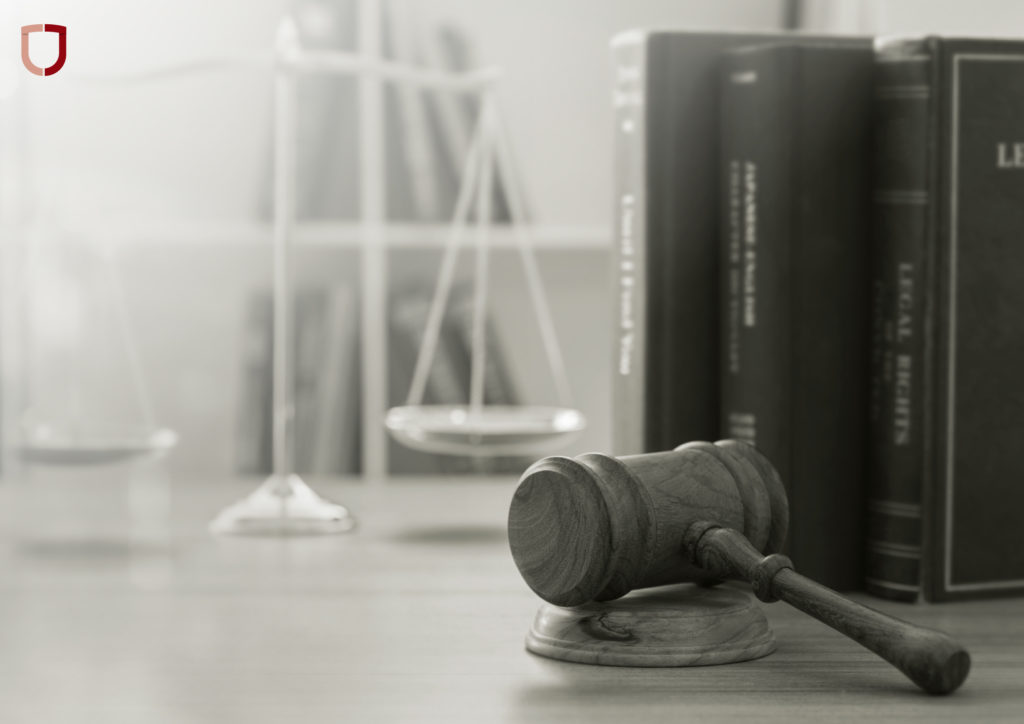 We are on the forefront of our clients' expansion strategies and are able to advise businesses throughout each and every stage of a purported transaction, right from negotiation to structuring, carrying out legal due diligence, drafting of corporate memoranda, joint-venture agreements, share purchase agreements through to closing. We have access to a vast array of expertise which allows us to tackle competition and anti-trust issues incidental to mergers resulting in dominant positions.
CORPORATE AND PROJECT FINANCE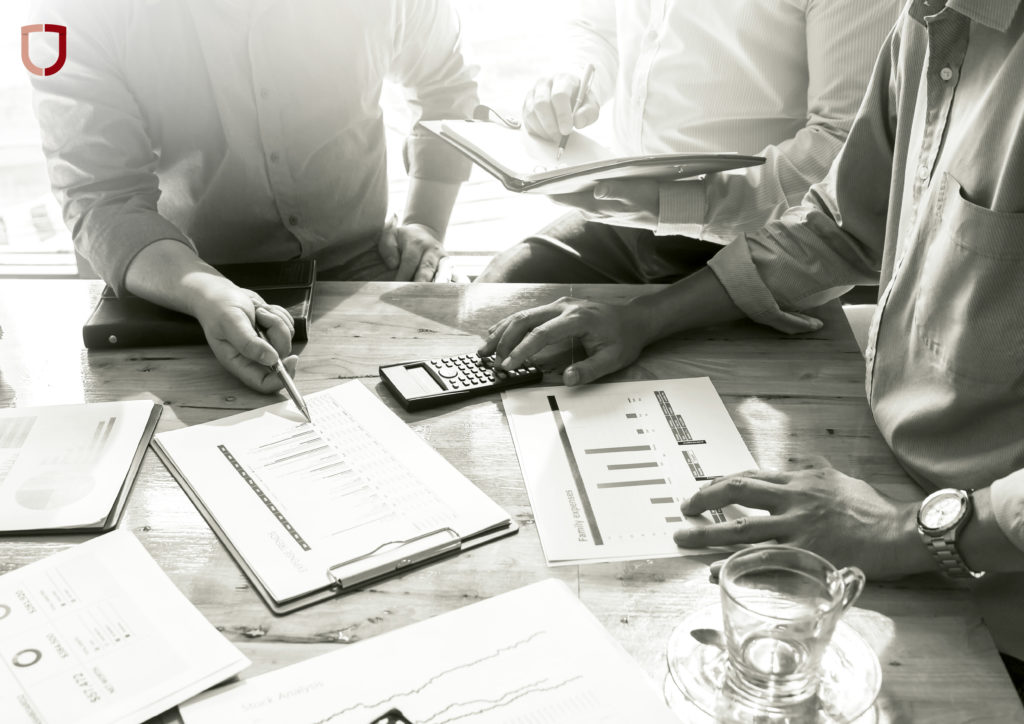 We advise financial institutions, venture capital and investment companies, and other finance providers on a range of private equity transactions. Our Partners have substantive experience and have been involved in the structuring of major infrastructure projects and implementation of PPP models.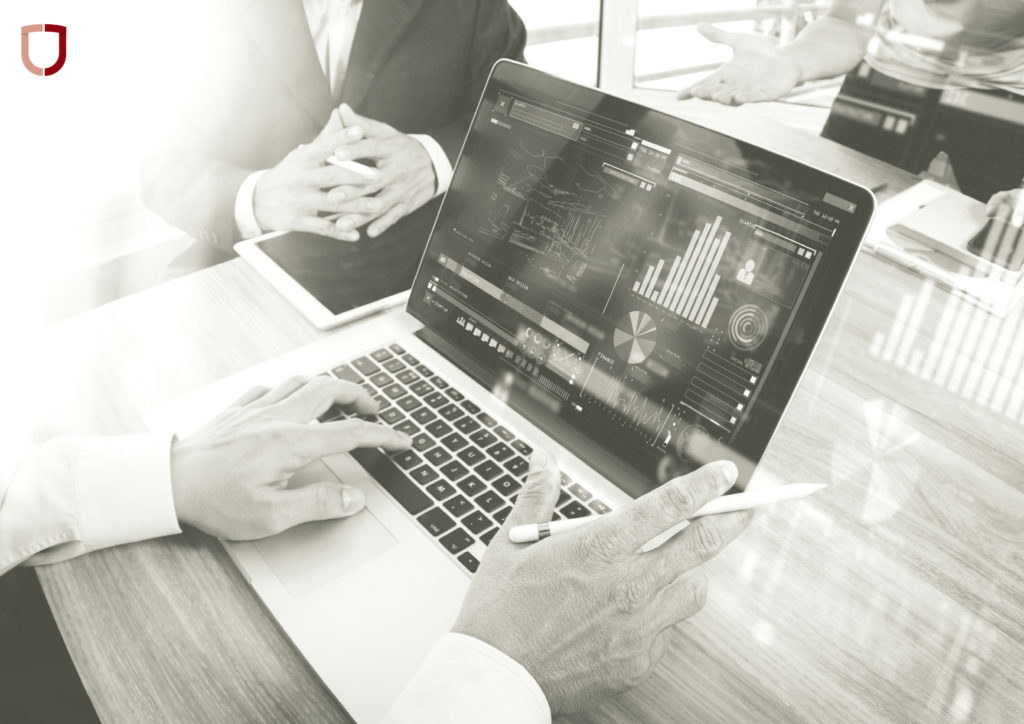 On top of our strong corporate practice, we act on behalf of banking and financial institutions and have experience in handling both domestic and international financing solutions: different types of corporate lending and security, leveraged and acquisition finance, asset-based lending and asset finance, real estate finance, derivatives and hedging documentation.
INSOLVENCY AND RESTRUCTURING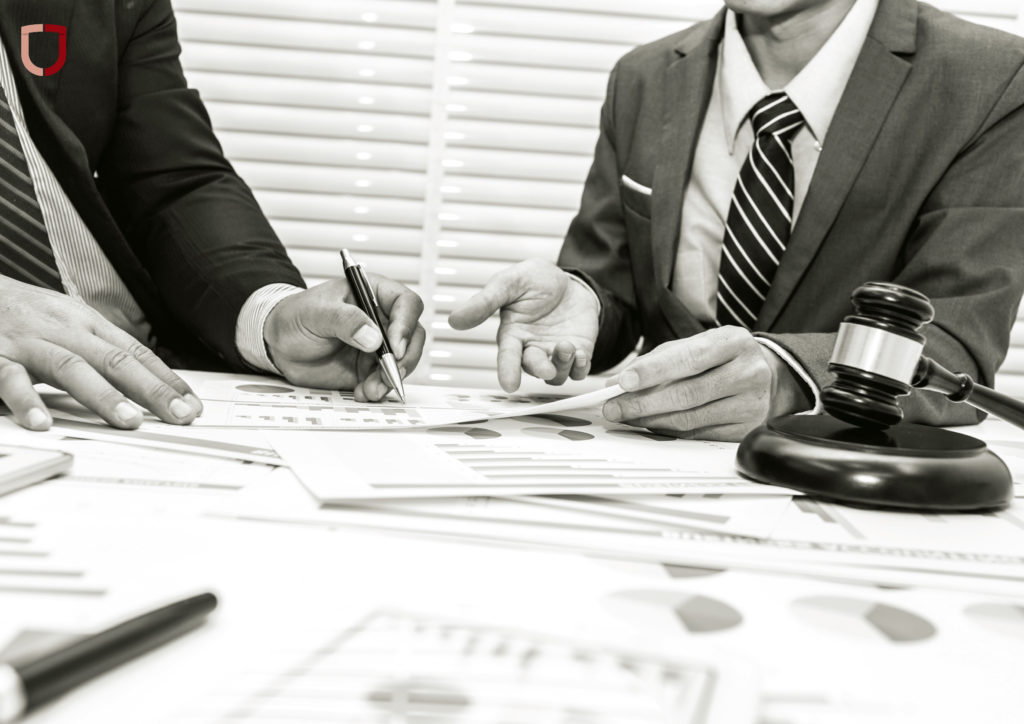 We advise administrators, receiver-managers and liquidators at different levels of voluntary administrations, winding ups and liquidations and are able to represent local banks and other creditors in bankruptcy and winding up proceedings before the Commercial Division of the Supreme Court of Mauritius. Our expertise includes assisting creditor clients in recent high profile international insolvencies.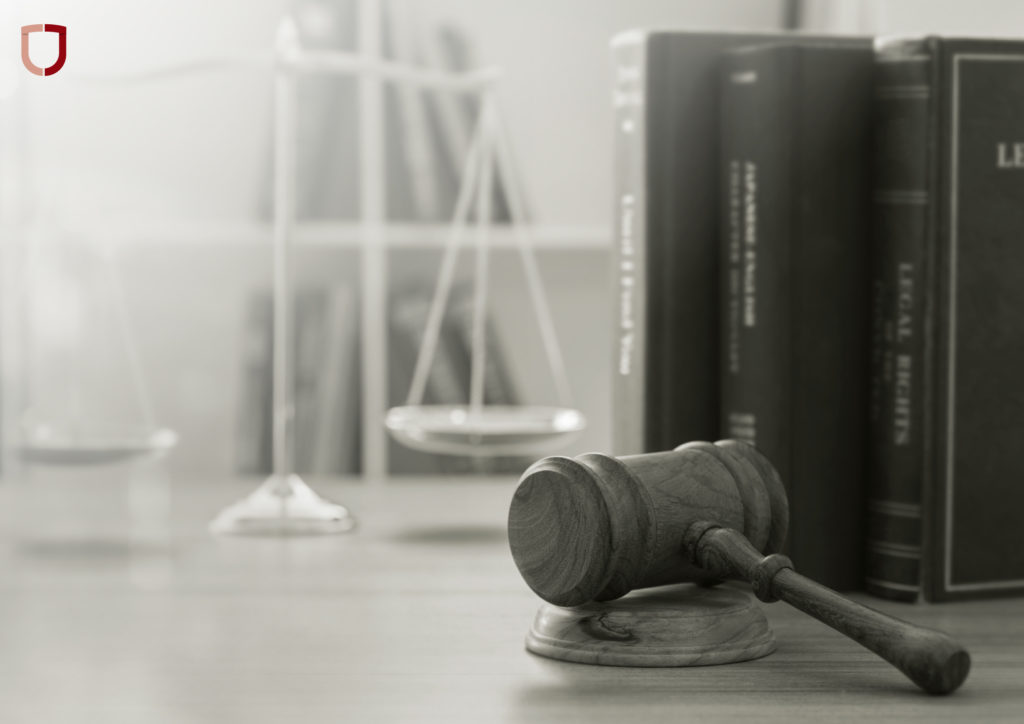 Nowadays, it is often said that 'Data is the new oil'. The ability to store and transfer data has become an integral part of the day-to-day running of a business. At Juridis, we ensure that data is being stored and processed appropriately and lawfully. We understand that Data Protection laws are getting ever more stringent. Our practice covers the full range of data protection and associated matters such as general regulatory compliance, data transfer, subject access request, and data breaches.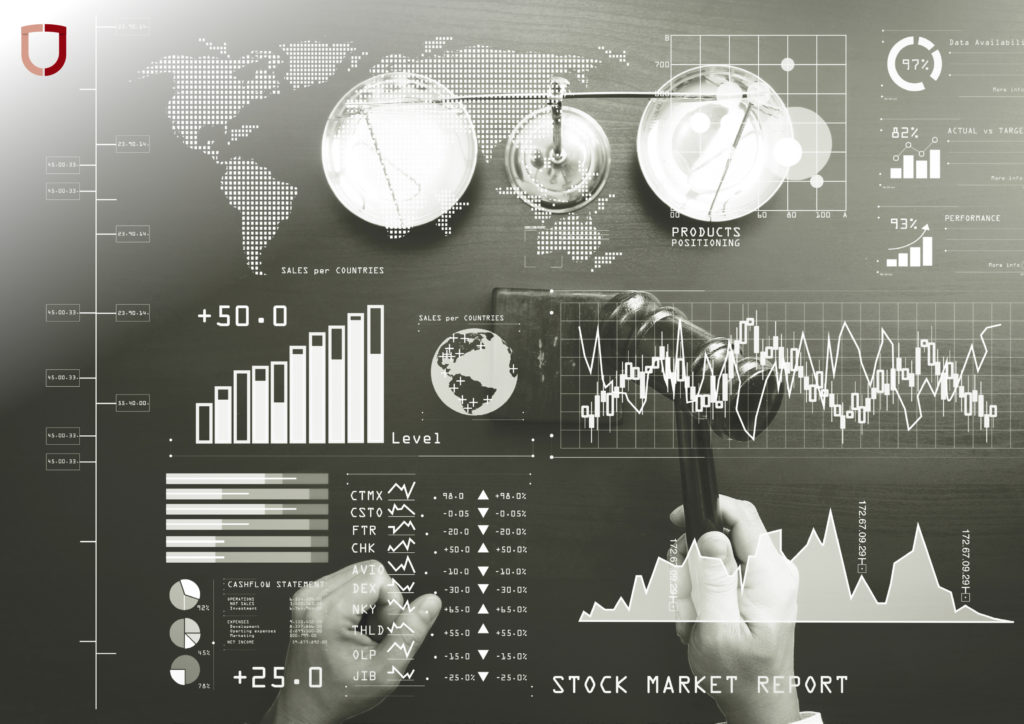 Mauritius is rapidly positioning itself as a regional Fintech hub. As such, we keep up to date and understand the latest trends in financial technology and its new, ever growing regulatory framework. We are able to advise start-ups and global trend setters on how to best benefit from this emerging landscape and to address the regulatory issues faced by fintech firms disrupting the financial services and banking industries.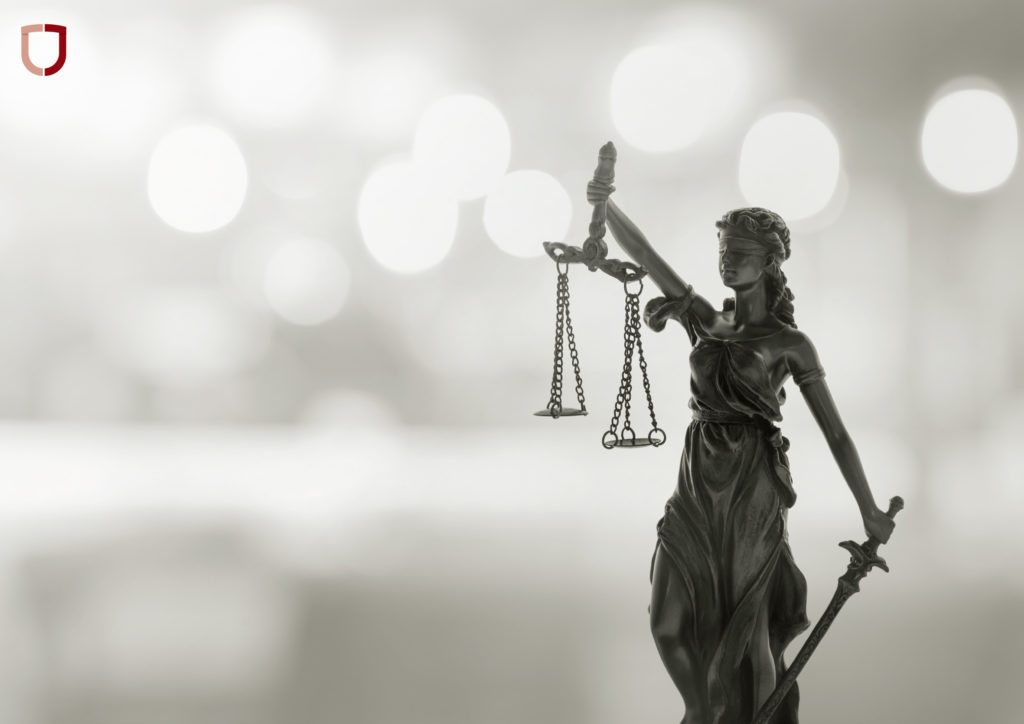 Our team is dedicated to finding effective solutions to our clients human resource management needs. We offer expert advisory and advocacy services across all areas of employment law, including unfair dismissal, discrimination, wrongful termination, restrictive trade covenant and disciplinary proceedings. The strength and depth of our knowledge and expertise is demonstrated by the fact that we appear at all levels in employment disputes, ranging from the Commission for Conciliation and Mediation, all the way to the the Supreme Court.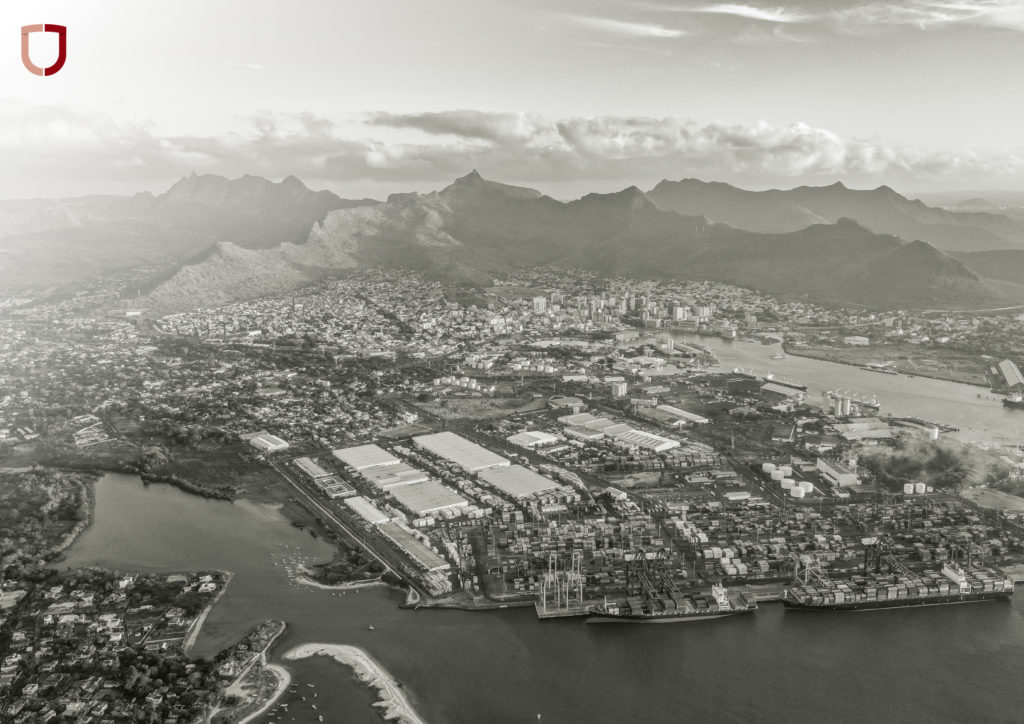 At Juridis, we understand that no two real estate transactions are the same, however the common aim of all parties is 'to get the deal done.' Our job is to ensure that the necessary safeguards are present, while remaining committed to getting the transaction completed in the most expeditious and advantageous way for our client. We represent clients in the acquisition of all types of freehold and/or leasehold property, and in the structuring, financing, development and sale of all types of real estate developments including, projects under the Mauritian Property Development Scheme.
LITIGATION AND DISPUTE RESOLUTION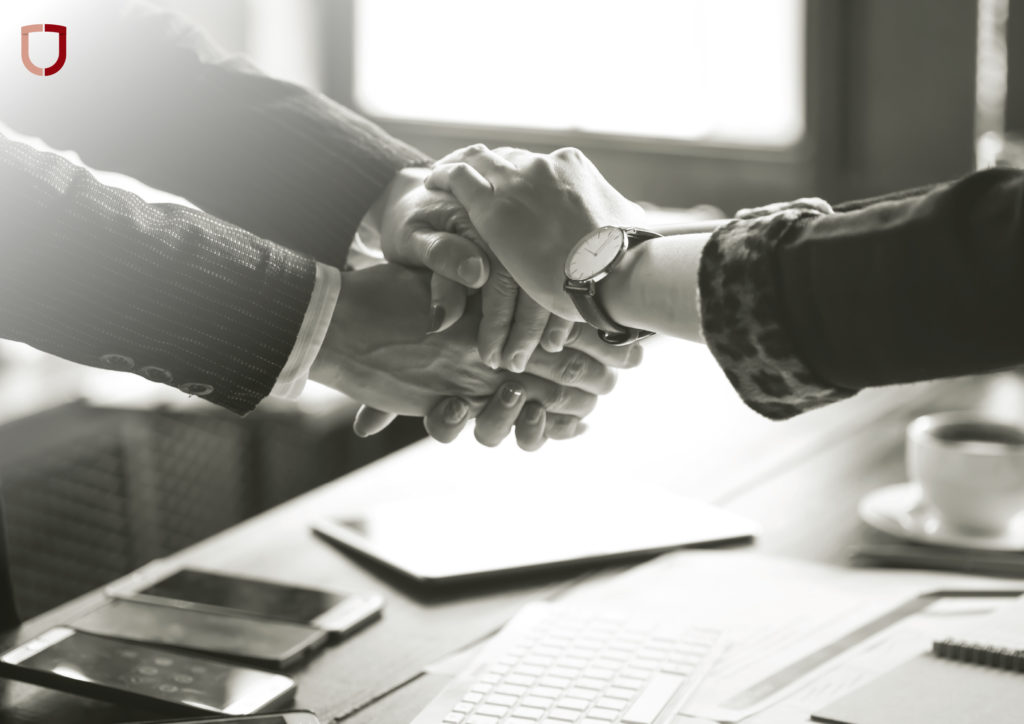 We first and foremost aim to give our clients the confidence they need to proceed through a contentious matter. Alive to the pressure associated with both pursing and defending a case, we tailor the support we offer to resolving disputes as efficiently as possible and are also focused on finding practical solutions. Our litigators are known to demonstrate a strategic command of cases and a strong willingness and commitment to defend the most complex cases. Our Managing Partner has successfully appeared in cases before the Judicial Committee of the Privy Council. Nilen is also a certified mediator and regularly channels clients towards mediation as an alternative dispute resolution mechanism.
FINANCIAL SERVICES, AML-CFT AND COMPLIANCE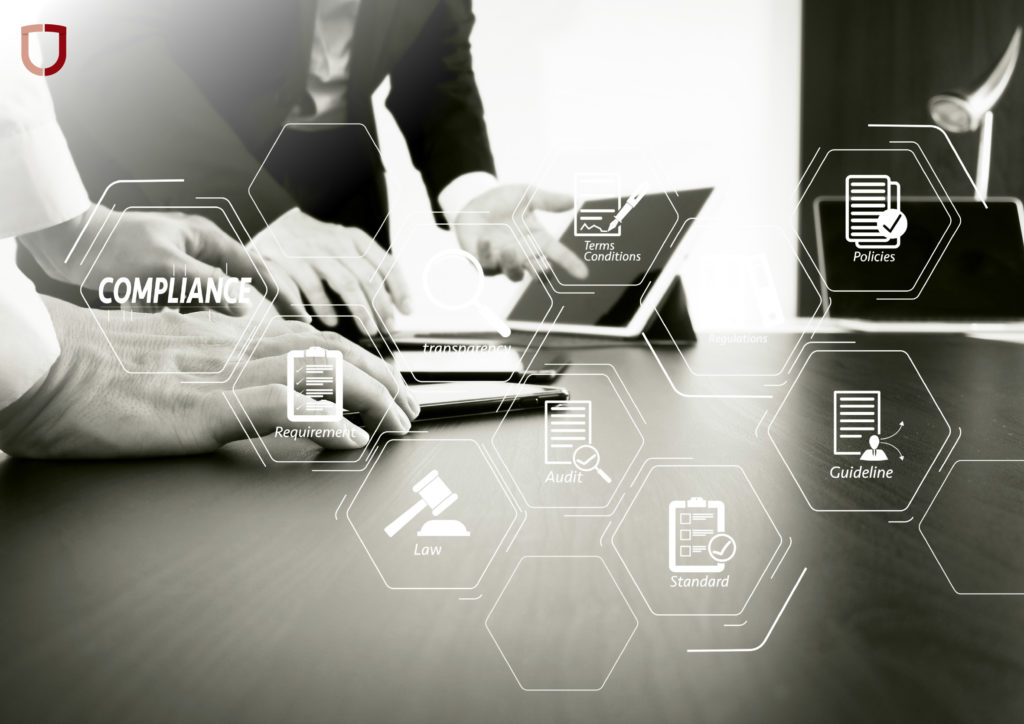 We understand the needs of clients operating in an international financial centre and advise on a daily basis on the regulatory framework, AML-CFT, control mechanisms and risk strategy of our clients operating in the vibrant Mauritian financial services sector. We regularly assist in providing regulatory compliance services including drafting of operations/procedures manual in conformity with the Financial Intelligence Anti Money Laundering Act, reviewing internal control mechanisms and risk systems, carrying out audits and evaluating our clients' AML/CFT procedures.
We are in a position to hand-pick and bring together the best team of international lawyers to suit our client's needs.
NILEN VENCADASMY
Founder and Managing Partner of Juridis